At AM Cargo there is a specialized staff capable of providing complete logistic solutions for special cargo projects. These projects tend to be very complex, so they require great experience and specific knowledge.
On turnkey service, AM Cargo handle all the logistic aspects of your industrial project, from the first moment when the project is confirmed, up to the effective delivery of the cargo.
OVERWEIGHT, HEAVY AND OUT OF GAUGE CARGO
The most used equipment for project cargo is 20'/40′ Open Top and 20'/40′ Flat Rack.
Due to their characteristics, these types of containers allow to stow and stack very heavy cargo or extra dimensioned cargo.
In-Gauge cargo (IG): cargoes dimensions cannot exceed container size.
Out of Gauge cargo (OOG): cargoes dimensions can exceed container size.
AM Cargo guarantee that their customers projects will be transport in a safe and fast way. Apart of choosing the correct type of equipment, is important to handle and control the road special transport, when needed, and other services such as lashing and/or special packing of the cargo for its own safety and protection.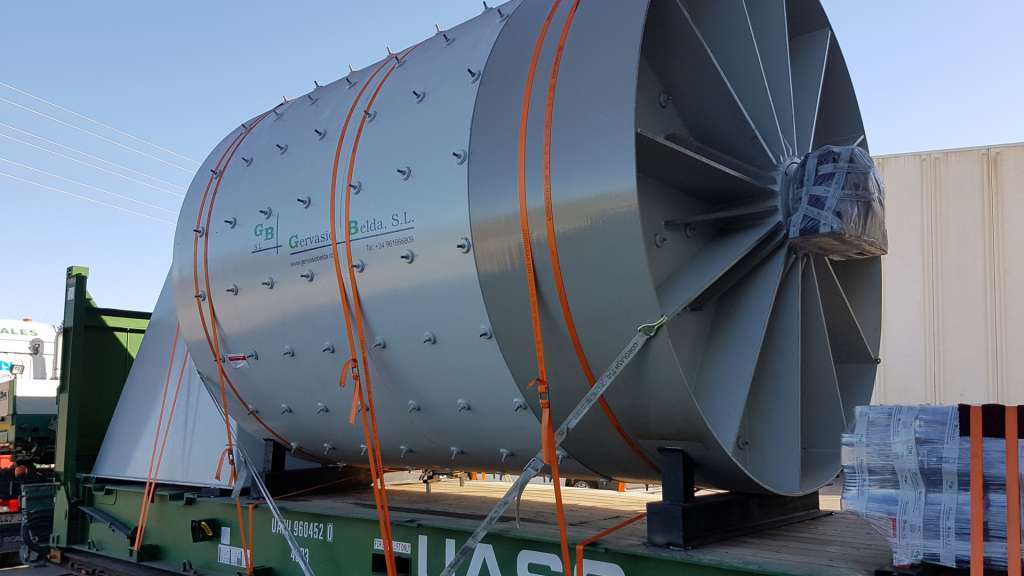 Mills for cercamic industry
Loading port: Valencia
Discharge port: Suape
Equipment: 5×40'FR
An export operation at a ceramic base in Suape, Brasil. Due to their big dimensions the mills and sieves needed the use of Flat Rack containers (Out Of Gauge), meaning with extra sizes.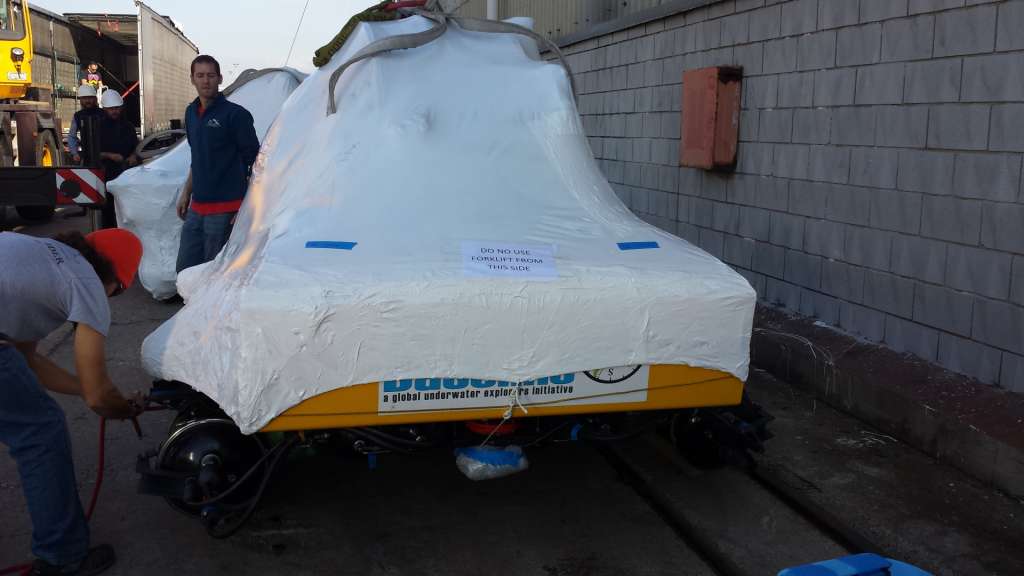 Loading port: Barcelona
Discharge port: Miami
Equipment: 1×20'FR + air shipment
A boat 'Custeau type' used for marine explorations which had a breakdown and had to dock in Barcelona in order to be fixed. The reparations got so complicated that the two submarines which were on board of the boat were required to be sent to Miami for another project.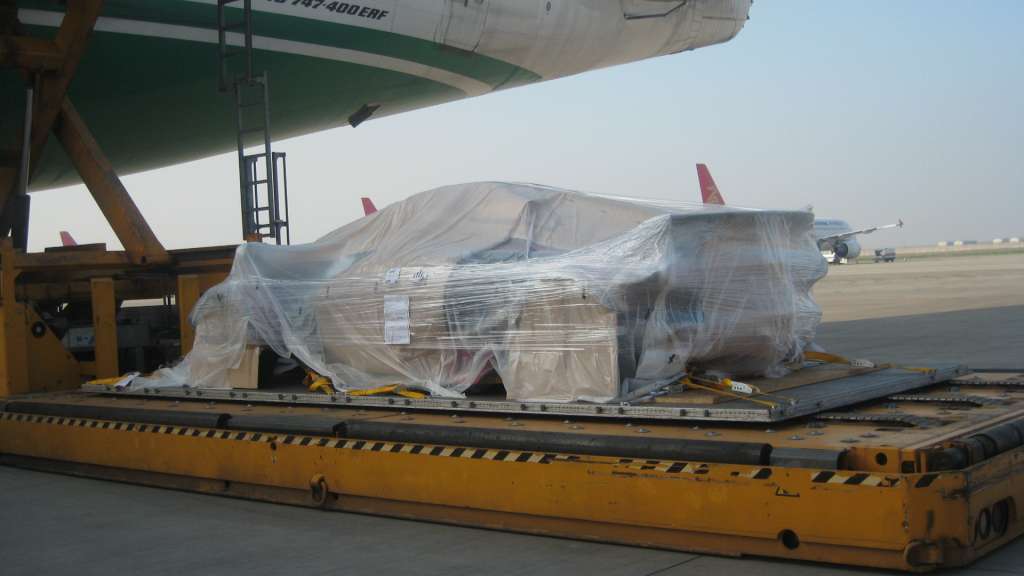 Loading airport: Barcelona
Unloading airport: Shenzhen
A famous spanish car manufacturer needed to send one of his high range cars to car fair in Shenzhen. Due to the emergency he chose air transport as best option.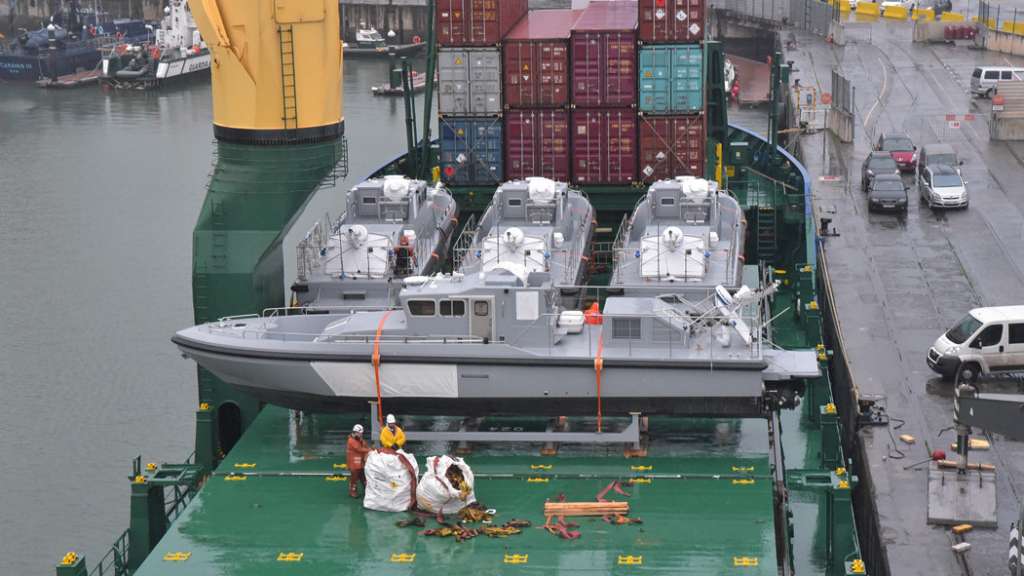 Loading port: Bilbao
Discharge port: Luanda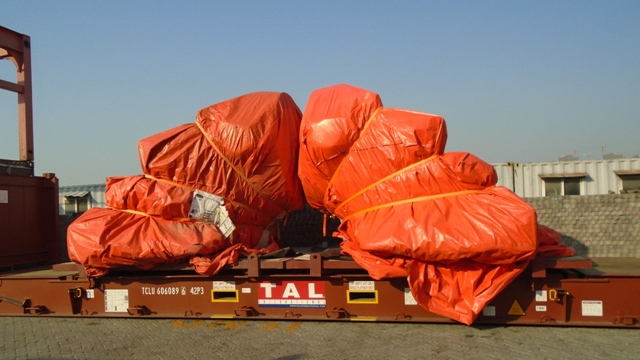 Loading port: Bilbao
Discharge port: Shanghai
Equipment: 20'FR y 40'FR
Export Operation of the engines and gears for a Wind Energy plant in China. Engines where shipped in 20' FR contianers and the gears in 40' FR due to its bigger dimensions.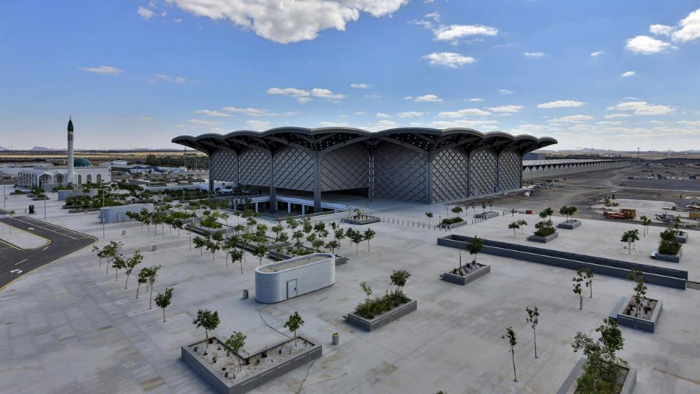 High speed train Makkah – Madina
Loading port: Valencia
Discharge port: Jeddah
Equipment: 40'OT
The project was granted to a Spanish company by the Saudi Arabian government. Hundreds of 40' Open Top containers where needed for shipping all the equipments (locomotives, cabins, wheels).