AM CARGO is a Spanish Freight Forwarding Company founded in December 2011 by a group of experienced professionals in the National and international Logistic sector, highlighting Mr. Antonio Monterde Galindo as President of the Company. Our efforts are focused on coordinating and optimizing transport operations in the import and export of goods, ensuring the maximum satisfaction for the customer.
Along with the establishment of the Company comes an ambitious project with one main goal: Expansion, but in an intelligent way. AM CARGO has developed a solid structure with national offices in Valencia, Castellon, Zaragoza, Bilbao, Barcelona and Madrid, and a wide international network of agents all around the world.
In a short period of time, the company has managed not only to establish in the market, but to obtain an advantageous position, being one of the leaders in the freight forwarding sector.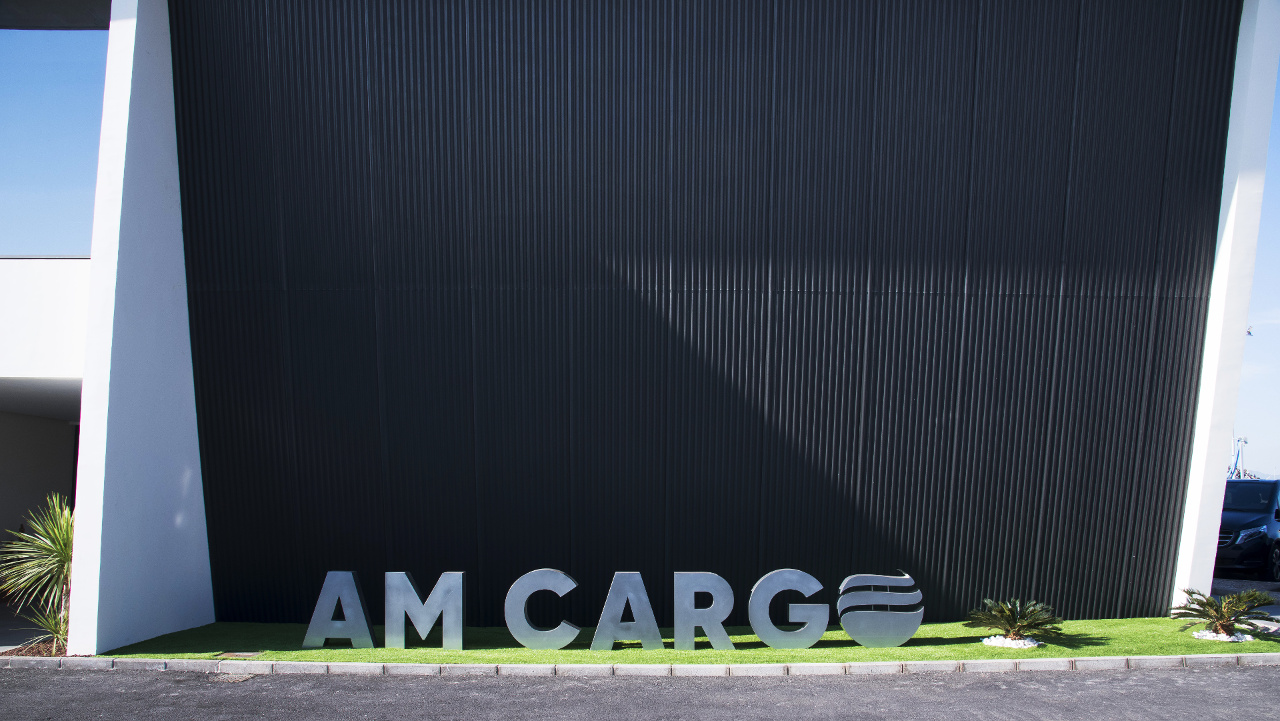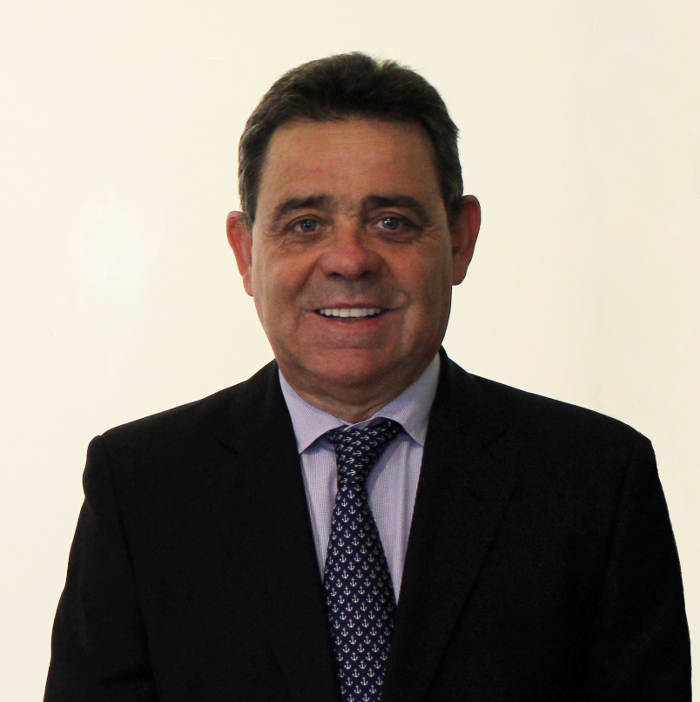 AM Cargo Group – President
Entrepreneur in logistic sector since 1991.
His professional carrier starts in 1975, at the well-known Valencian shipping agency Roca Monzó. Later in 1986, he started in Freight Forwarding sector reaching in 1991, the position of general manager of the branch office in Valencia of Novocargo group. After 20 years inside the group, in 2011, he decides to leave it and create its own company AM Cargo, in Valencia.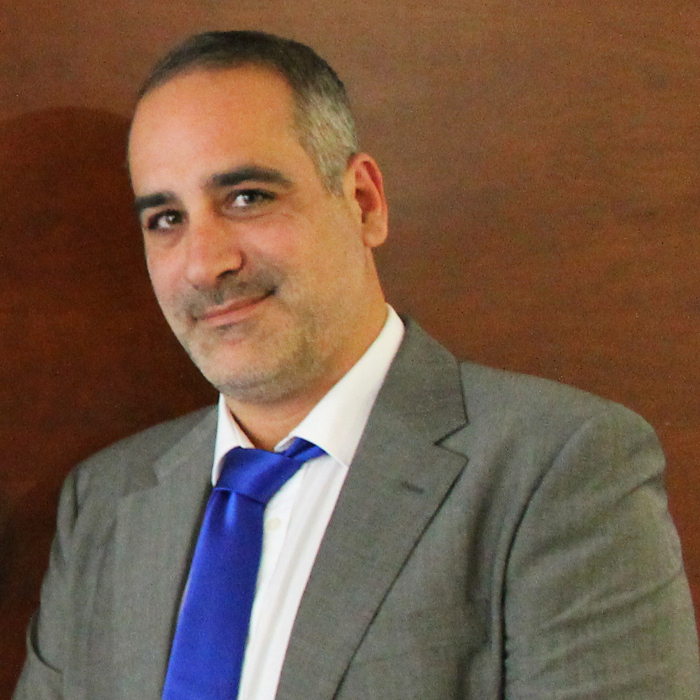 AM Cargo Logistic – General Manager
High degree in International economics.
Professional with 20 years of experience in international logistic sector and Freight Forwarding.
Specialized in international air, sea and road transport services.
Passionate about logistics.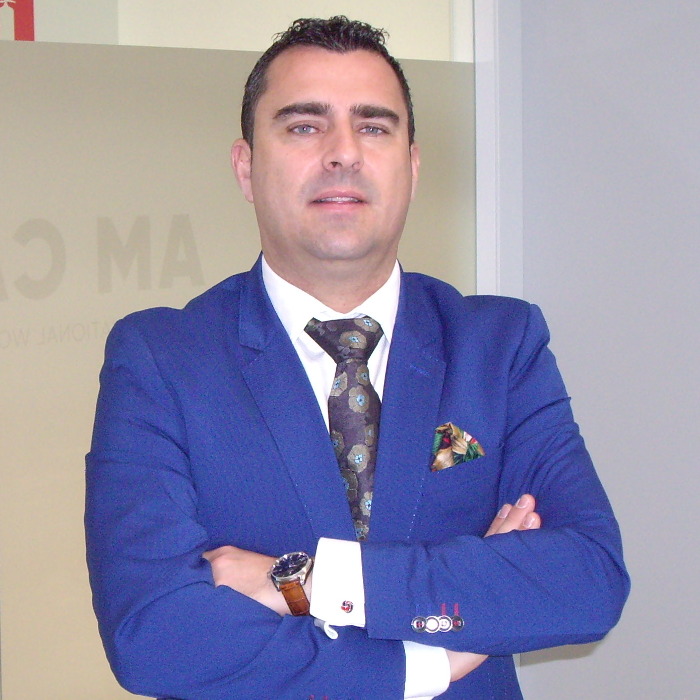 AM Cargo Castellón – General Manager
More than 20 years dedicated to shipping sector.
From his beginning at Maritima Condal (1994) and until the startup of AM Cargo Castellón (2012), he had important positions in the executive area of logistic sector.
Great experience in export area, especially in ceramic tiles and vehicles trading.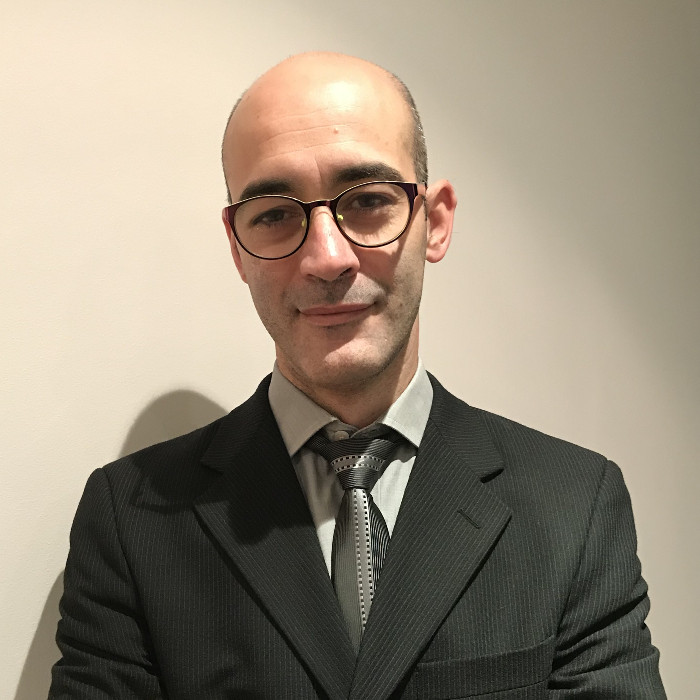 AM Cargo Aragón – General Manager
Engineering.
Started his work and carrier in this sector in 2000.
Second family generation at Zaragoza office, following the steps of Félix Martín.
Specialized in documentary credits.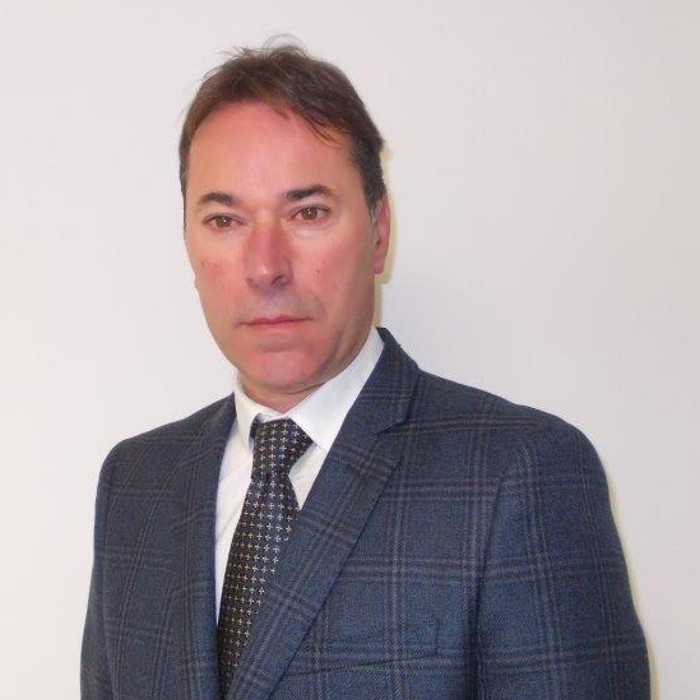 AM Cargo Shipping – General Manager
Professional with more than 25 years' experience in logistic area
8 years as consultant in South America (based in Buenos Aires), and the rest in north Spain (Bilbao) developing especially projects for Central America and Africa.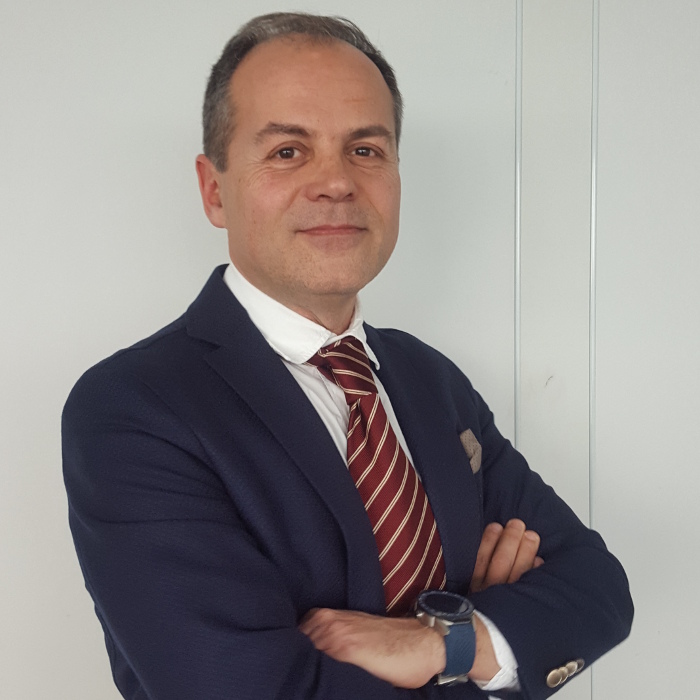 AM Cargo Barcelona – General Manager
Professional with more than 30 years of experience in Forwarding.
Recognized qualification IATA – IATA DGR/Dangerous goods training.
Specialist in road and air traffics.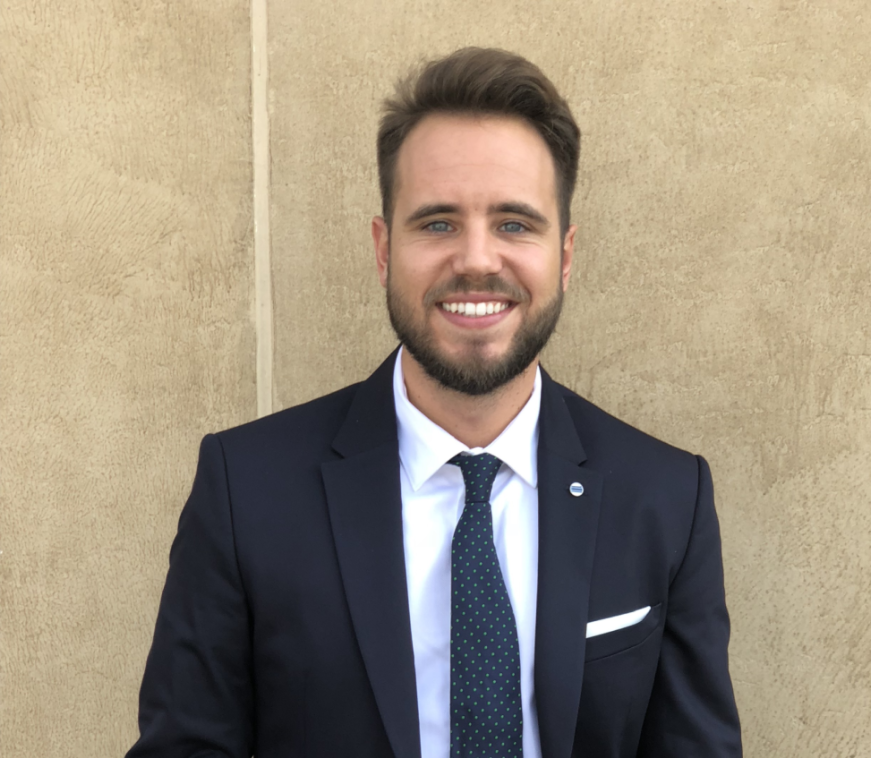 AM Cargo Madrid – General Manager
Degree in Business Administration (Universidad Politecnica de Valencia).
Starts his profesional career in 2012 at AM Cargo Logistic.
Certificate in National and International Transportation.
Dangerous goods certification OACI/IATA
Global visión and passion for internationalization.